A Guide To Purchasing Acura-Certified Vehicles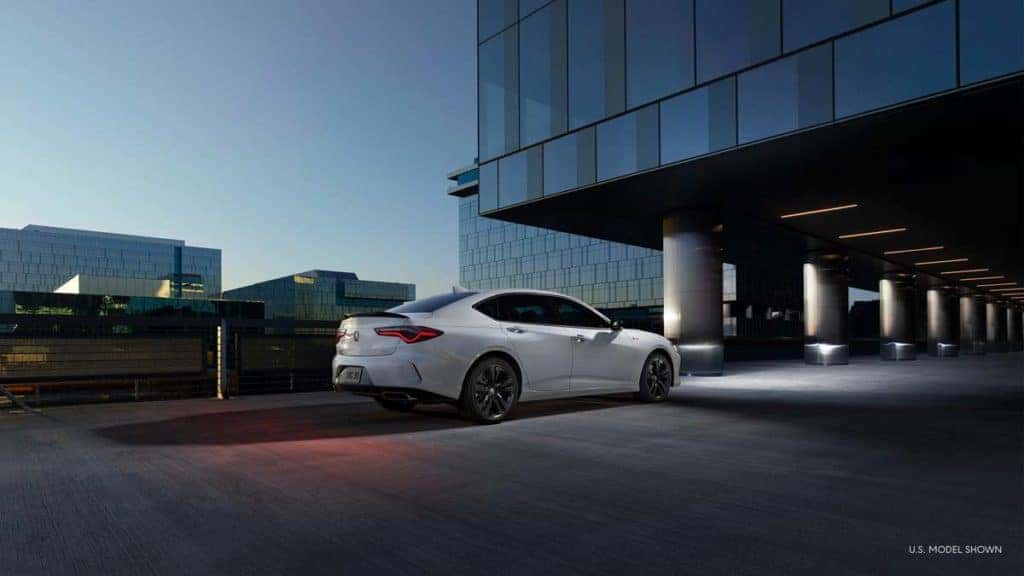 Are you dreaming of owning your own Acura, but you want to get some price savings? You should consider getting an Acura Certified Pre-Owned vehicle. These cars are less expensive than buying brand new ones, but you don't have to worry about quality because they have been approved and certified by Acura.
Why Should You Purchase an Acura Certified Pre-Owned Vehicle?
Acura's certified pre-owned vehicles offer you quality, performance and style at a price that fits your budget. Certified pre-owned Acura is built with only the highest quality parts, which ensures that you and your family are safe while on the road.
What happens in this type of vehicle acquisition? Read on to find out. 
1. Check Which Acura Vehicles Are Eligible
To get a certified pre-owned Acura, you must choose the vehicle you want. Whether you are looking for a coupe, sedan or SUV, Acura has many choices.
However, you should note that the vehicle must meet the eligibility requirements. It should have less than 80,000 miles and must be six years old or less. 
2. Begin the 182-Point Inspection
 Acura Certified Pre-Owned vehicles will undergo a thorough inspection by specially trained Acura technicians to ensure the vehicle is roadworthy. In addition to the inspection process, Acura also performs a 182-point examination to ensure that the car is a low mile, in excellent condition and has no defects.
Each mechanical system is inspected in this inspection and must be recalibrated to meet the specifications required by certified Acura technicians. They check the interiors and exteriors to see if the fit and finish are up to the standards. They also research the Vehicle Identification Number (VIN) and verify if the vehicle has outstanding issues or recalls and if they have all been resolved.
If you decide to buy the Acura Certified Pre-Owned vehicle, it will provide the documentation you need, including all the sets of vehicle manuals. You can own a vehicle history report, owner's manual, car warranty manual, CPO warranty booklet, maintenance journal, navigation code, radio security code and the 182-point-inspection checklist.
3. Confirm Extended Certified Limited Warranty
You will get a Certified Limited Warranty for the Acura Certified Pre-Owned vehicle at the point of purchase. It covers non-powertrain systems and components and extends the warranty for an additional 12,000 miles or one year. The warranty extends to seven years or 100,000 miles for powertrain systems since the car was originally sold as brand-new.
In this warranty, Acura covers the repair and replacement of parts that stopped working free of charge. 
4. Access Extras
When you purchase an Acura Certified Pre-Owned vehicle, you will get emergency roadside assistance, emergency fuel delivery, emergency towing services, and emergency lockout services.
You will also gain access to the Acura Concierge service. Here, you can have emergency airline ticket assistance, personal item shipment, glass replacement referrals, emergency alerts, emergency service notifications and many more.
Aside from that, you can also register for a free membership to Acura Owners where you can access an online resource that provides information on the vehicles, advice, reminders and special offers.
Final Thoughts
Acura Certified Pre-Owned vehicles are tested and certified to ensure that you and your family will be safe while driving them. Since it is an Acura, expect it to be more than excellent in performance, safety, and comfort. It is an excellent choice if you want to save money while getting a vehicle that guarantees your safety.
If you're looking for the best Acura dealer in Ontario and surrounding areas, check out Acura Pickering today. We are the top source of Acura Certified Pre-Owned vehicles, and our team will help you land the Acura car of your choice. Explore our collection or message us for more questions.