Comparing a CPO Acura from a Standard Secondhand Car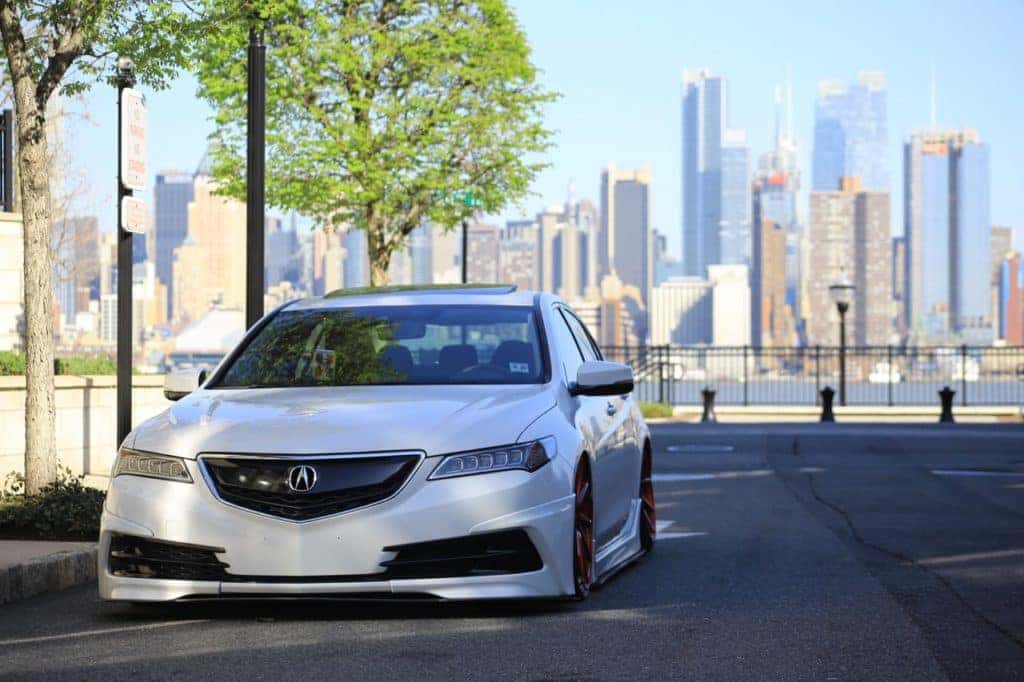 Many city-dwellers nowadays look for the best car they can drive without having to break the bank. For example, in a New York setting, people wonder if they should get a used car or a certified pre-owned Acura. While the disparities between the two are apparent, they are rather simple to understand. 
Indeed, there is nothing wrong with buying yourself a used car as long as it has been maintained properly and currently functioning at its best. Now, let's go over the details and benefits of using a Certified Pre-Owned (CPO) Acura and how we can compare them to used cars. By the end of this article, you will be able to learn what to expect from the two.
The Benefits of Certified Pre-Owned Automobiles
Certified Pre-Owned (CPO) automobiles are thoroughly inspected to ensure they are in good condition, whereas other used or second-hand vehicles are not.
The following are the benefits of CPO vehicles:
CPO Acura vehicles must first complete a 182-point examination and reconditioning procedure.

A CPO Acura must be less than six years old and have less than 80,000 miles.

Acura Certified Pre-Owned vehicles have a 12-month/12,000-mile Limited Warranty and Roadside Assistance.

Automobiles that have been Certified Pre-Owned come with an owner's manual, a Certified Warranty booklet, a Maintenance Code, and other documents such as a Vehicle History Report.
When it comes to used cars, second-hand cars are as simple as any used items. They typically do not match the requirements of a CPO car, nor do they come with important paperwork or warranties. Because of this, purchasing and using a second-hand car may come with risks.
Understanding the Acura Certifying Process
For a car to be Acura certified, it must pass all 182 inspections by Acura specialists.
Acura Certified Pre-Owned vehicles must pass stringent inspections. Each Acura of the most current model year must pass a 182-point inspection as well as a Vehicle History Report review. From the engine to the door locks, almost every technical system is rigorously checked and maintained. Every Acura's exterior and interior fit and finish is thoroughly inspected to ensure the brand's integrity. Dealership specialists double-check that all VIN positions are correct. VINs are being researched for open service campaigns.
The Full Dossier for the Glove Box
Owner's manuals and documentation are included with certified pre-owned automobiles. Each handbook for your Acura RDX, Acura TLX, Acura ILX, or Acura MDX certified pre-owned vehicle would be placed in the glove box or shipped with your vehicle. These items are also included:
Warranty Operator's Manual

Checklist for Vehicle History Report Warranty Certificate (once completed)

Code for radio security (if applicable)

Inventory Management Journal
Conclusion
Acura is synonymous with grandeur, innovation, and superiority. These features can be found in our certified pre-owned automobiles. To be certified, a vehicle must fulfill or exceed the number of quality requirements. 
Now that you know these facts, it may be time for you to look into a CPO Acura to get the best value for your money. With an Acura dealership, you are guaranteed a vehicle that is certified to be in excellent condition.
Are you looking for Acura cars for sale? Acura Pickering is your trusted neighbourhood dealer of the best pre-owned models. Contact us today to learn more!