How Long Does An Oil Change Take?
How Long Does An Oil Change Take?
At Acura Pickering, our oil changes take approximately an hour to complete. We, and most other Drive Autogroup dealerships, also offer complimentary on-site car washes when you get an oil change with us, which usually takes about half an hour. Start to finish, we require an hour and a half to fully complete an oil change. During our oil changes, our technicians also take the time to change your oil filter.
How Often to Get an Oil Change
Oil changes are recommended every 5 000 to 10 000 km; this varies based on your vehicle's make and model, and the specific details regarding maintenance schedules can usually be found in a vehicle's owner manual or on the manufacturer's website.
As a general rule of thumb:
Cars from 2010 or newer require oil changes every six months or 8 000 km (whichever comes first)
2006 – 2009 models should get an oil change every four months or 8 000 km (whichever comes first)
Cars from 2005 or older need oil changes every three months or 6 000 km (whichever comes first)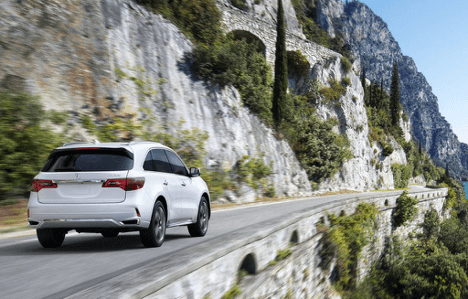 In addition to an oil change, Acura recommends getting standard maintenance every 12 months or 12 000 km (whichever comes first). This would include:
Oil and filter change
Tire rotation
General inspection
What Type of Oil to Use
The type of oil that's best for your car will vary based on the vehicle's make and model. It is important to ensure that the oil you choose matches the viscosity grade required by your vehicle, in order to keep the car running properly. Acura doesn't specify whether synthetic or regular oil is better for an Acura's engine, only that the oil should have the 'Starburst' symbol, which indicates that the oil meets the latest set of standards set by the automotive industry. At Acura Pickering, we only use Acura genuine 0W20 engine oil, which is the oil recommended by Acura Canada for the majority of their models, both old and new.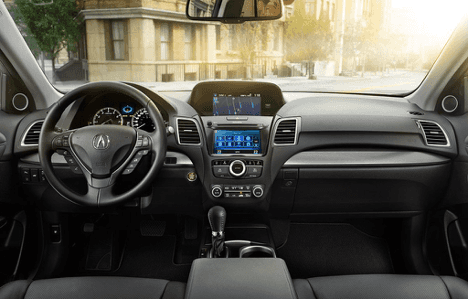 Why Oil Changes are so Important
The main reason your oil needs to be changed regularly is because after a period of time, your vehicle's oil begins to degrade and collect debris. This means the oil cannot clean your engine or lubricate the moving parts correctly.
Changing your oil regularly will…
Help to reduce engine wear and corrosion by ensuring the parts are properly lubricated and by preventing engine components from overheating
Protect your engine from sludge and dirt build-up by guaranteeing that the oil is able to collect debris (after a period of time, old oil can no longer collect dirt and sludge because it already contains large amounts of debris).
Oil changes are extremely important to keep your vehicle running. They ensure the value of your vehicle, while enhancing the car's performance, safety and fuel efficiency. Overall, changing your vehicle's oil regularly will extend the life of your vehicle's engine.