All the Things to Know about the 2022 Acura RDX Today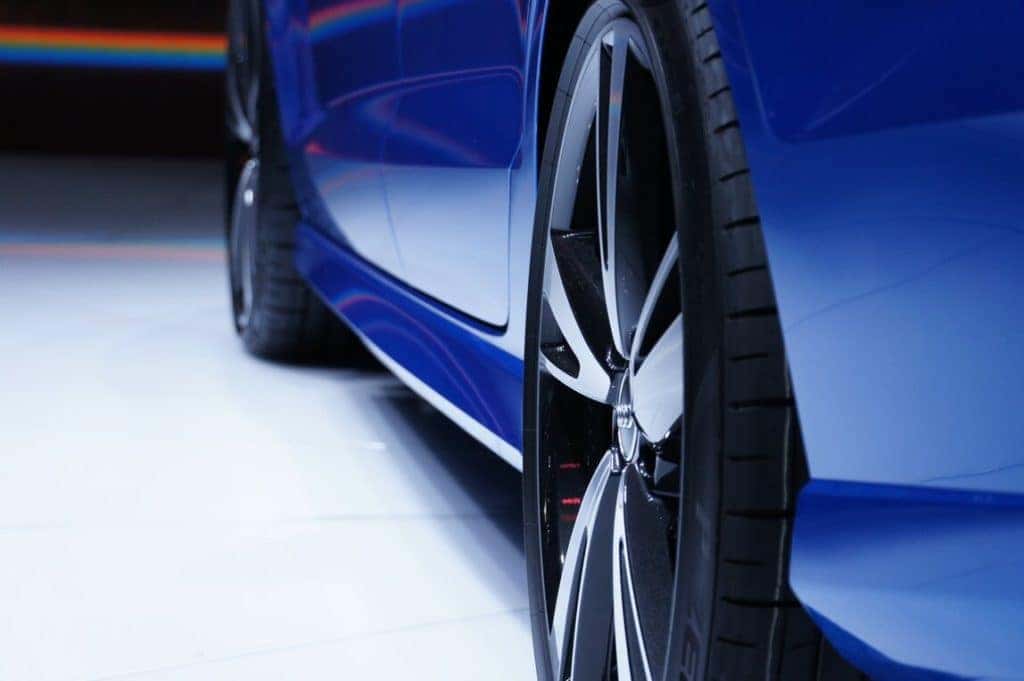 Are you looking for a compact luxury SUV? The all-new 2022 Acura RDX is the one for you. It delivers performance, comfort, and reliability like no other. Here are some things you need to know before you get yourself one: 
Top-Notch Performance
The Acura RDX 2022 has all the right trims—it comes with a 2.0 litre turbocharged DOHC in-line 4 motor mated to a 10-speed transmission. With that, it can deliver 272 hp and 280 lb-ft torque. Drivers can also have it in either FWD or AWD. 
Its mid-range grunt is perfect for the highway, and all you need is a gentle tap on the gas pedal, and you will experience its brisk acceleration. 
Ride Quality
The newest Acura model has a strut front suspension and multi-link independent rear setup, making for acceptable ride quality. It comes with 19" wheels and low-profile tires. 
Driving Dynamics
Indeed, the Acura RDX is fun to drive, even if you choose the one with lower trims with no adaptive suspension system. Rest assured, you get a sure-footed driving dynamics that make driving around tight corners enjoyable. 
Furthermore, its body roll is minimal, along with the sport-tuned suspension and performance tires that allow for an excellent grip on the road. 
To get the best experience, you can opt for the RDX with the Advance package and SH-AWD drivetrain. 
Sporty Look
If you're a fan of the sporty look, the Acura RDX will not disappoint. This Acura model looks even more beautiful thanks to the new updates on its front and rear bumpers, exhaust tips, and two new colour schemes. 
Its blacked-out grille, air dam, sharp LED headlights with LED DRLs, and impressive width and ground clearance are just awesome.
Premium Interior
Along with the sporty exterior comes an interior that feels premium. It's apparent that only the finest materials were used to make the cabin of the vehicle. It's not hard to miss the leather-wrapped steering wheel and futuristic dashboard design. 
Moreover, its centre console features many buttons and knobs that look and feel expensive. You will also appreciate the leather inserts on the dashboard and door cards, aluminium pedals, and the upholstery stitching that perfectly sets the right contrast. 
Good Amount of Space
The 2022 Acura RDX can comfortably seat five passengers with a front, wide cabin. Moreover, the rear seats provide adequate legroom, shoulder room, and headroom with under-thigh and lower back support. 
Five-Star Crash Safety
The updated 2022 RDX has a 5-star overall crash safety rating from the NHTSA. It also earns the 2022 top safety pick from the IIHS. Additionally, it comes with a plethora of driver assistance and safety features.
Drive the New 2022 Acura RDX Today
In a nutshell, the Acura RDX offers excellent performance and impressive functionality. It is, indeed, one of a kind, especially when coupled with its luxury design. 
If you are looking for a compact SUV that delivers comfort, performance, and class, don't look any further. Get the 2022 Acura RDX now and experience the goodness of this compact SUV.
Acura Pickering is a reputable Acura dealer in Ontario. We serve drivers throughout Pickering and the surrounding areas. Visit or contact us today.