Which Acura Has The Best Towing Capabilities
Which Acura is the Best for Towing?
If you're looking for a vehicle that can provide luxury and strength, look no further than our Acura models. Our Acuras offer plenty of advanced technologies and are equipped to fit your lifestyle. The towing capabilities of our SUVs are something to brag about. Check out our options below on which Acura vehicles can tow.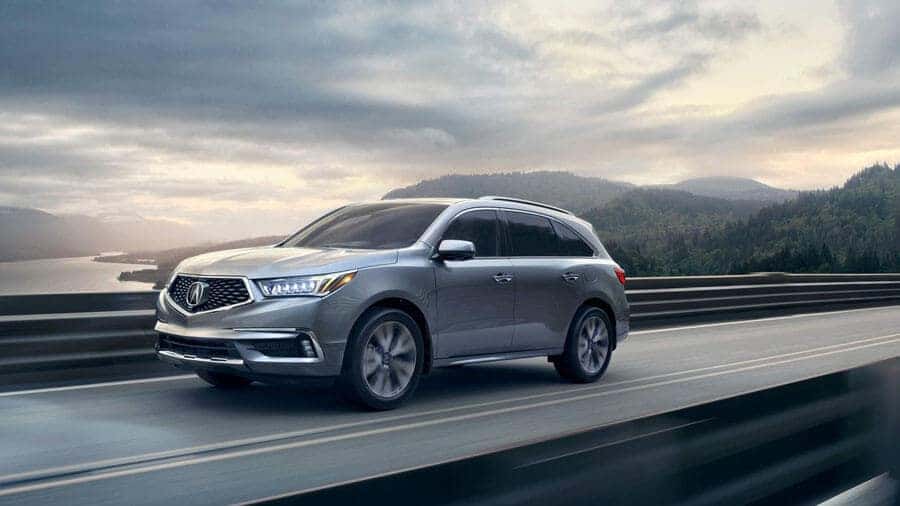 MDX: The 2020 Acura MDX towing capabilities vary based on which MDX package you choose. The MDX offers a 3.5-litre, Direct Injection SOHC, i-VTEC® V6 engine with 290 hp @ 6200 rpm and can tow up to 3,500 lbs. If you choose the AWD system available in our A-Sepc or other advanced trims, you can tow up to 5,000 lbs.
RDX: The 2020 Acura RDX has a standard 2.0-litre, 16-valve, Direct Injection, DOHC, VTEC® turbocharged 4-cylinder engine with 272 hp @ 6500 rpm. The Acura RDX can tow up to 1,500 lbs. All trim levels of the RDX provide the same towing capabilities.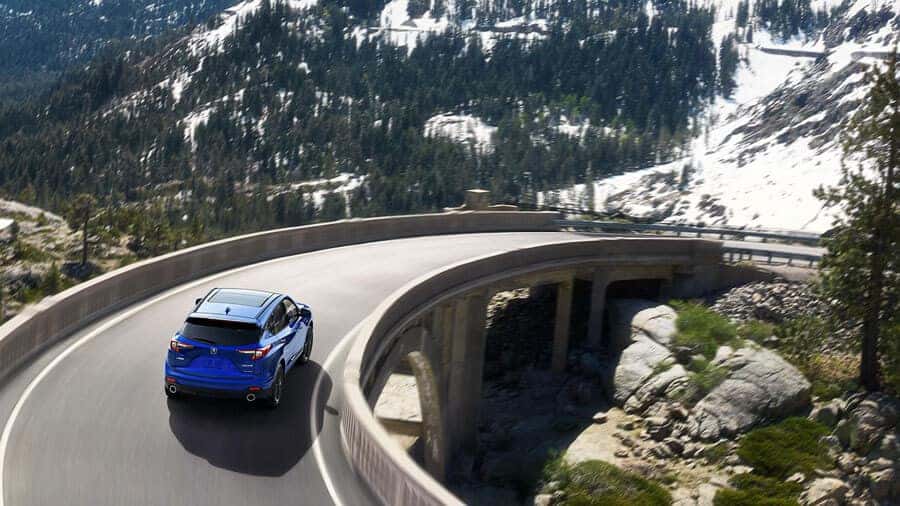 Acura does not recommend towing with our sedan models. We encourage all Acura owners to read their vehicle manuals before towing and to understand your vehicle's capabilities better.
Ready to experience Acura's towing capabilities yourself? Check out our inventory for the MDX here and the RDX here. You can also speak to one of our brand ambassadors by calling us at 905-428-8888